I've spent far too much time editing these photos and have no time left in the day to write anything mind-blowing.
I took these portraits over the weekend during a rare family day (because either I or my husband am always working) at Oxon Hill Farm in Maryland.
No matter what decision is issued by the hearing officer tonight, at least we had this day.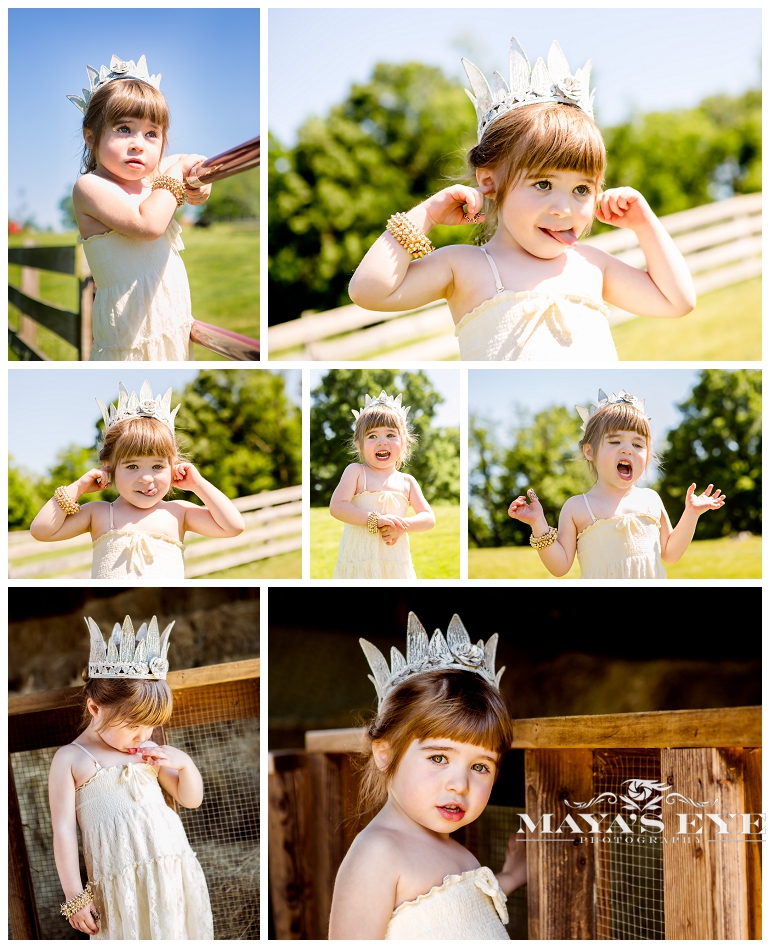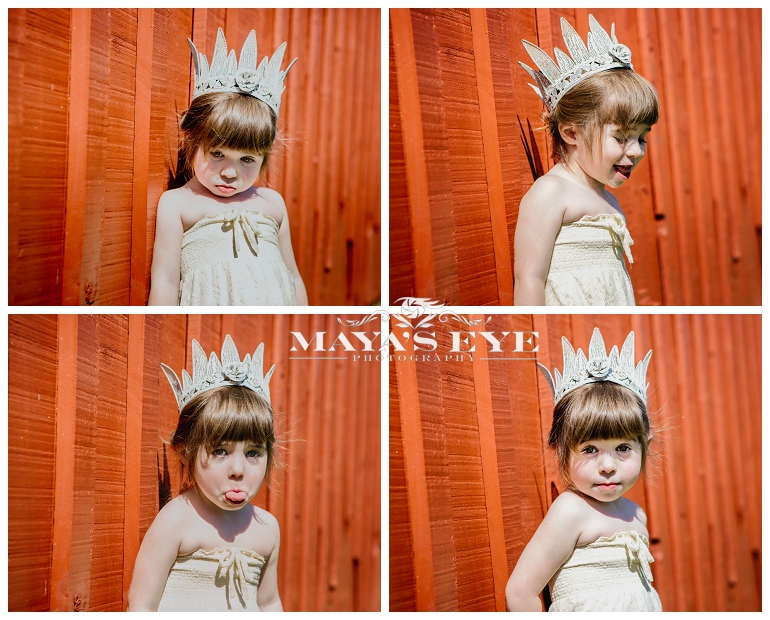 And some unedited, mostly unsuccessful shots that included me: