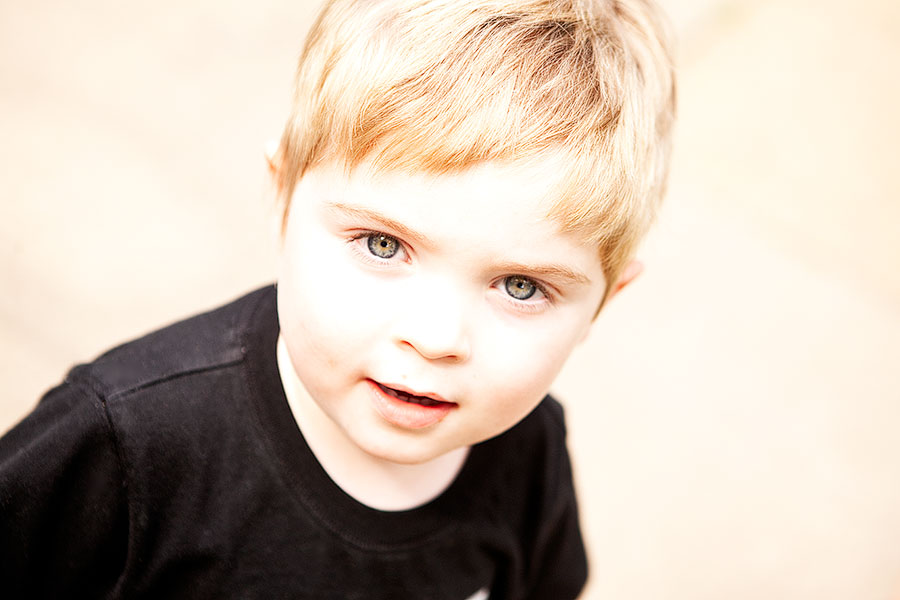 See this boy?  The beautiful one?  With the magical eyes?  That's my son.  And he is starting to talk more and more.  Like he walked around a corner this past weekend and decided that "yup, I've had enough of this being trapped inside my head thing and listening to Mommy and Daddy with their stupid demands to 'say "I want cookies"' when it's really obvious that I want the damn cookie'.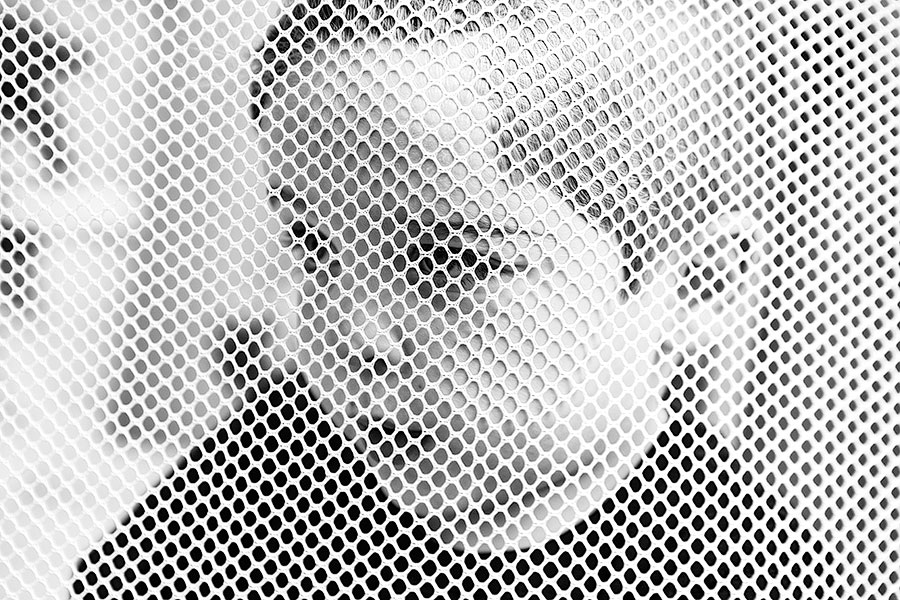 See that oh-so-symbolic "veil of autism" that he's trapped behind (otherwise known as a shot I took a few weekends ago when he was on a moonbounce – and yes, I know that I'm reusing images from a previous post, but I'm busy, yo?)?  Well, my son has decided to stick his fingers through it and get a taste of the way the rest of us communicate.  IN SENTENCES.  AND WE REMARK ON STUFF THAT WE SEE.
I'm not saying that he has achieved that magical state of Jenny McCarthy "recovery".  Or that he ever will.  I'm just sayin' that HE'S TALKING!  SO MUCH MORE!  It's awesome! It even startles me a bit, when I hear his 3.75 year old voice saying stuff so….normally.  I feel just a little more normal myself, in fact, like one of those moms whose son ever-so-casually asks you to get something for him while you're reading Us! magazine, and you every so casually grab it and then go back to your gossip page because hey, it's no big deal.  MY CHILD IS MAKING AN EVERYDAY, NORMAL REQUEST OF ME!
That is all for now.  : )